Curriculum and Classes 2023-24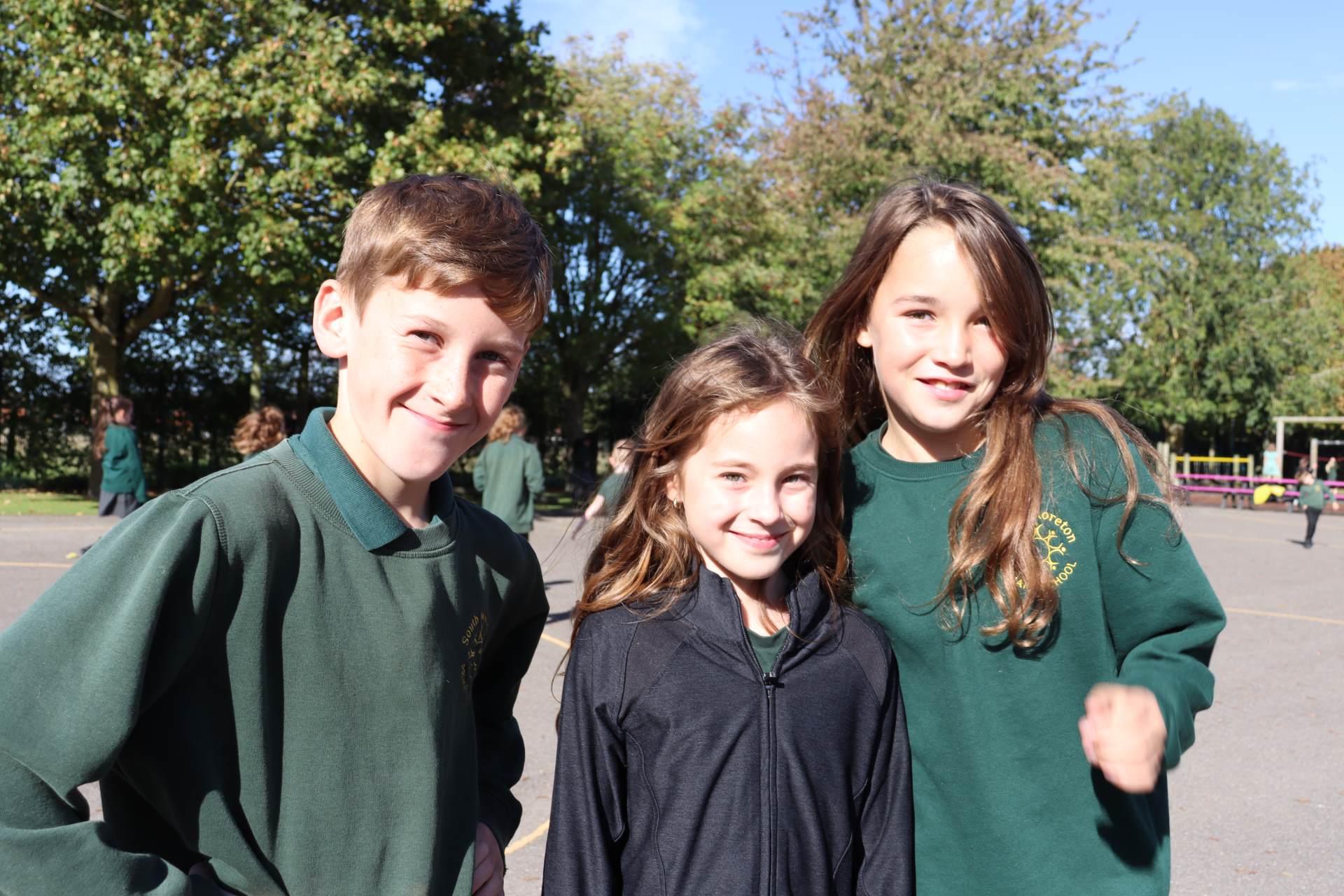 | | | |
| --- | --- | --- |
| Wrens | Reception / Year 1 | Mrs Sutton |
| Swallows | Year 1/2 | Miss Pokorna |
| Puffins | Year 3/4 | Miss Crossan / Mrs Higgins |
| Herons | Year 4/5 | Mrs Salmon |
| Red Kites | Year 6 | Mrs Mupita |
Being a small, village school, we pride ourselves on knowing all the children and their needs well. The children know each other well too, sharing playtimes, learning times and whole-school opportunities. Children in our year groups are mixed across classes. We provide lots of other opportunities for children to work across year groups, such as School Council, music and sporting events, and curriculum enrichment sessions.
We have a careful curriculum plan to ensure full coverage of the curriculum whichever class the children are in. Teachers work closely together to ensure equal opportunities for all, and tailor the curriculum to meet the diverse needs of the children, including those with SEN or who are disadvantaged.
We also have a wonderful team of Teaching Assistants who work within classes or outside the classroom with individuals or small groups in order to support learning at all levels.
Whole-school curriculum information can be found on our whole-school curriculum page in the menu or here.
We are required by the DfE to report that Reception and Key Stage 1 children learn phonics using our Phonics Bug programme, based on the Letters and Sounds scheme, and using reading books matched to the phonics phase being taught to apply and further build their reading skills. During Year 2, confident readers move on to the book band system, which supports children to choose age-appropriate books from a wide variety of authors, genres and cultures.
If you have any questions about the curriculum or classes at South Moreton, please do not hesitate to contact your child's Class Teacher or the School Office.