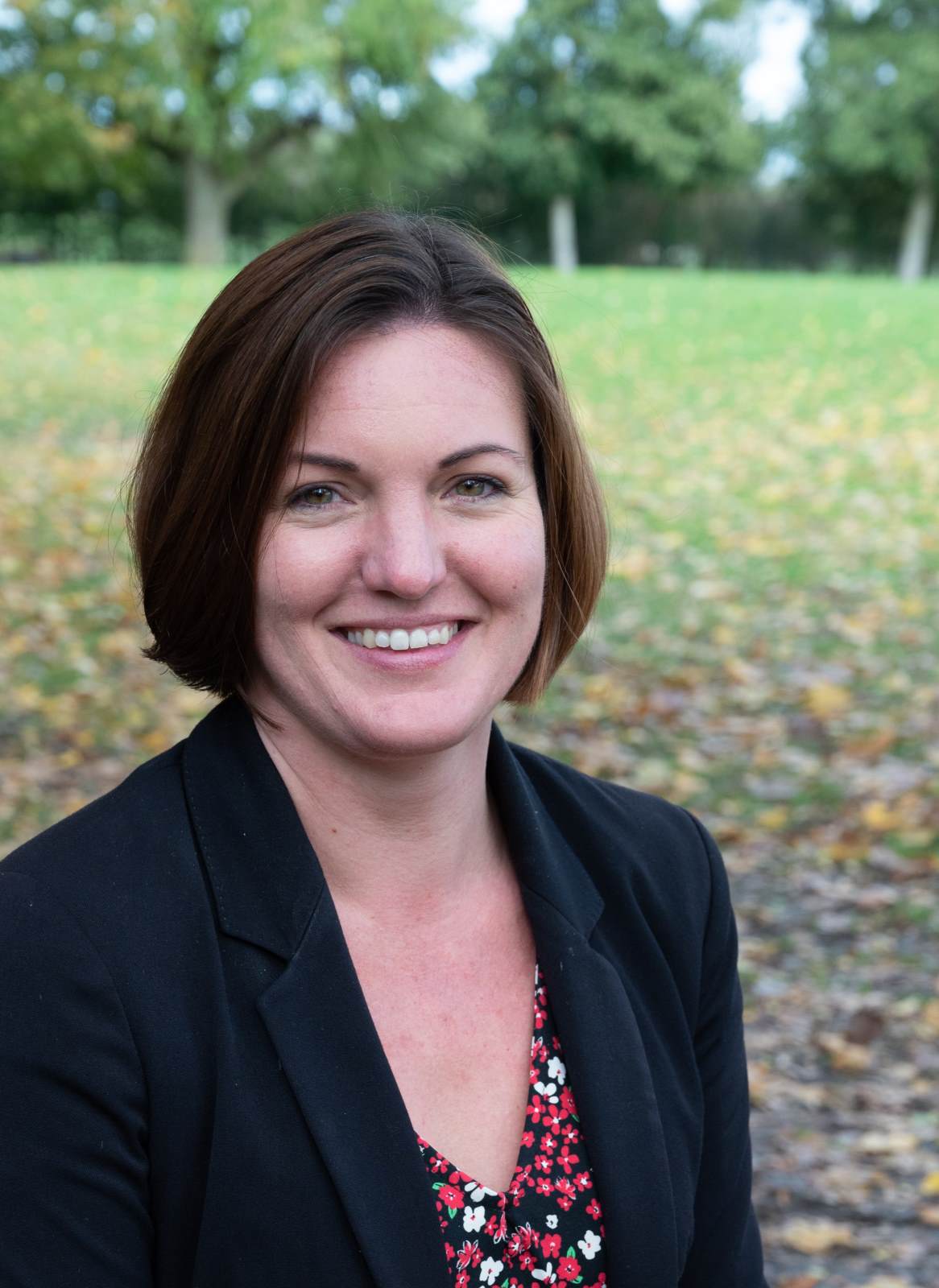 "The World for our Children, Our Children for the World" demonstrates our commitment to providing the very best for each and every one of our pupils, so that they can begin to carve their journey into the future with a sound foundation of skills and knowledge.
We focus our developments as a community around three main elements: academic excellence, resilience and wellbeing, and global citizenship. The roots of our work are evident across our happy school.
I would be delighted to show you around our wonderful school so you can see for yourself, and to help you in your decision to bring your child to join us. Please telephone or email the School Office to arrange an appointment.
Mrs Cheryl Sánchez, Headteacher.
What makes South Moreton special?
Individualised learning for every child
Happy, kind children
Highly experienced staff, using the latest research to deliver excellent quality teaching.
A commitment to Mental Health and Wellbeing
Beautiful, extensive grounds
Excellent sporting facilities
Outstanding, unique tech provision - We are passionate about the high quality development of digital skills, computer science and coding for pupils, placing our pupils in an advantageous position for their future prospects. See more here