School Meals at South Moreton
All children in Reception, Year 1 and Year 2 are eligible for Free School Meals. We strongly encourage children to have one of our hearty, healthy school lunches to keep them focused in lessons and to save you time at home.
Our menu aims to:
provide high quality food
support local businesses where we can
be flexible to adapt to different themes such as topic areas and seasonality.
We use compostable meal boxes with recyclable wooden cutlery. We are also sourcing our meat from a local butcher who makes all the burgers and sausages themselves, and the fish that we purchase is from sustainable sources.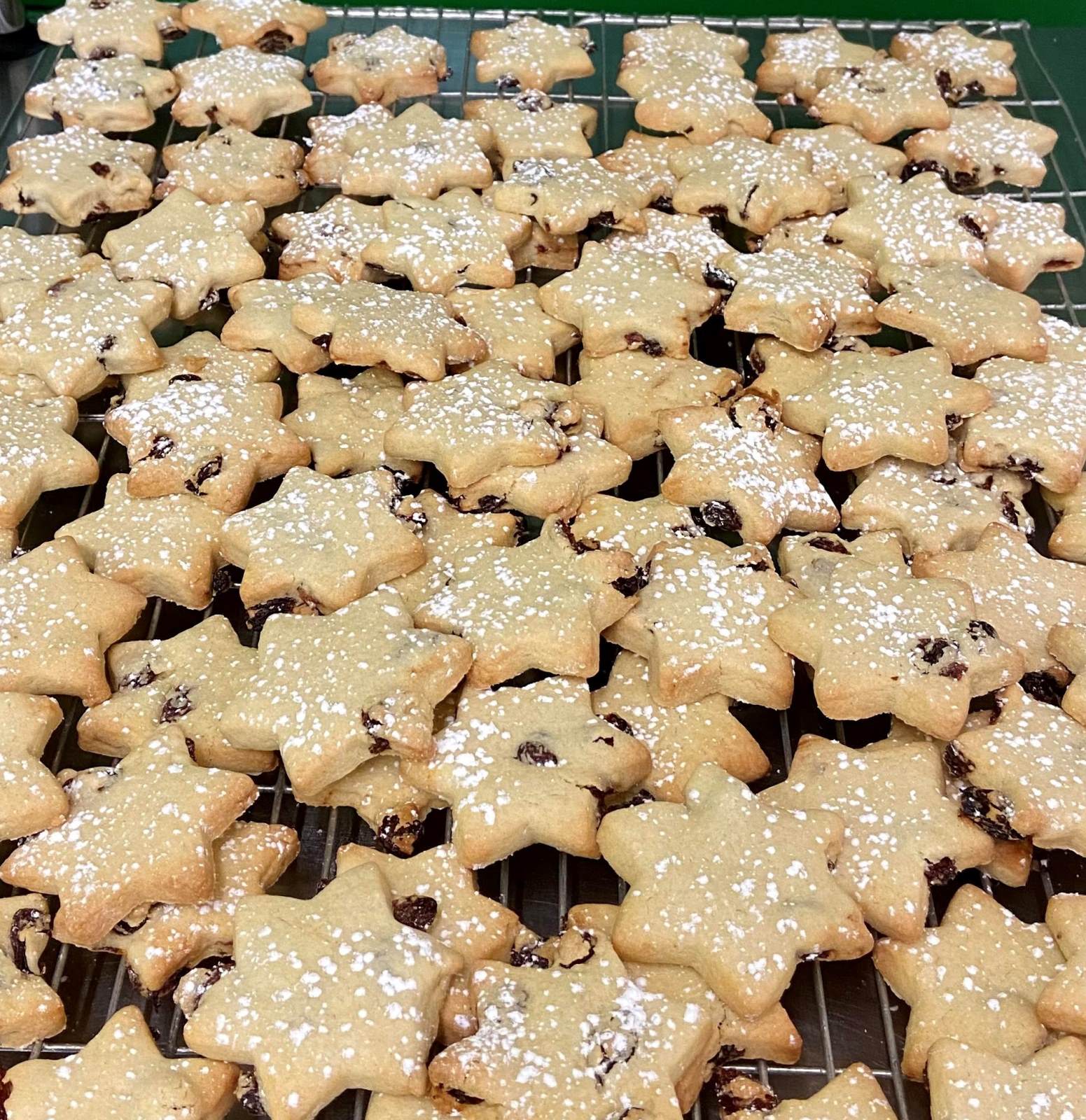 Children are encouraged to be sociable and polite whilst they enjoy lunch with their friends across year groups.
Please click here for the current menu.
For children in Year 3 upwards, payment for school meals is managed online through ParentPay. If you don't have a ParentPay account set up, please call the office and speak to Miss Pocock or Mrs Venn. All meals must be paid for in advance.
Meal cost is £2.30 per day
For those children who bring a packed lunch to school, please note that we are strictly a nut-free school. Packed lunches are not to contain crisps, chocolate or sweets.
Snacks
Children are encouraged to bring a small fruit snack for morning break. Fruit is provided to Key Stage 1 children under the National Scheme. Fruit snacks should be whole fruit, and not dried fruit bars such as Winders or Yoyos.
Milk
Milk is provided free of charge for children under the age of 5, however it may be purchased throughout your child's time at primary school. Please contact the School Office if you wish to do so.