Barn Owl Class
Mrs Law (Monday, Tuesday and Wednesday morning)
Mrs Higgins (Wednesday afternoon, Thursday and Friday)
Assisted by Megan Lavender & Helen Sawyer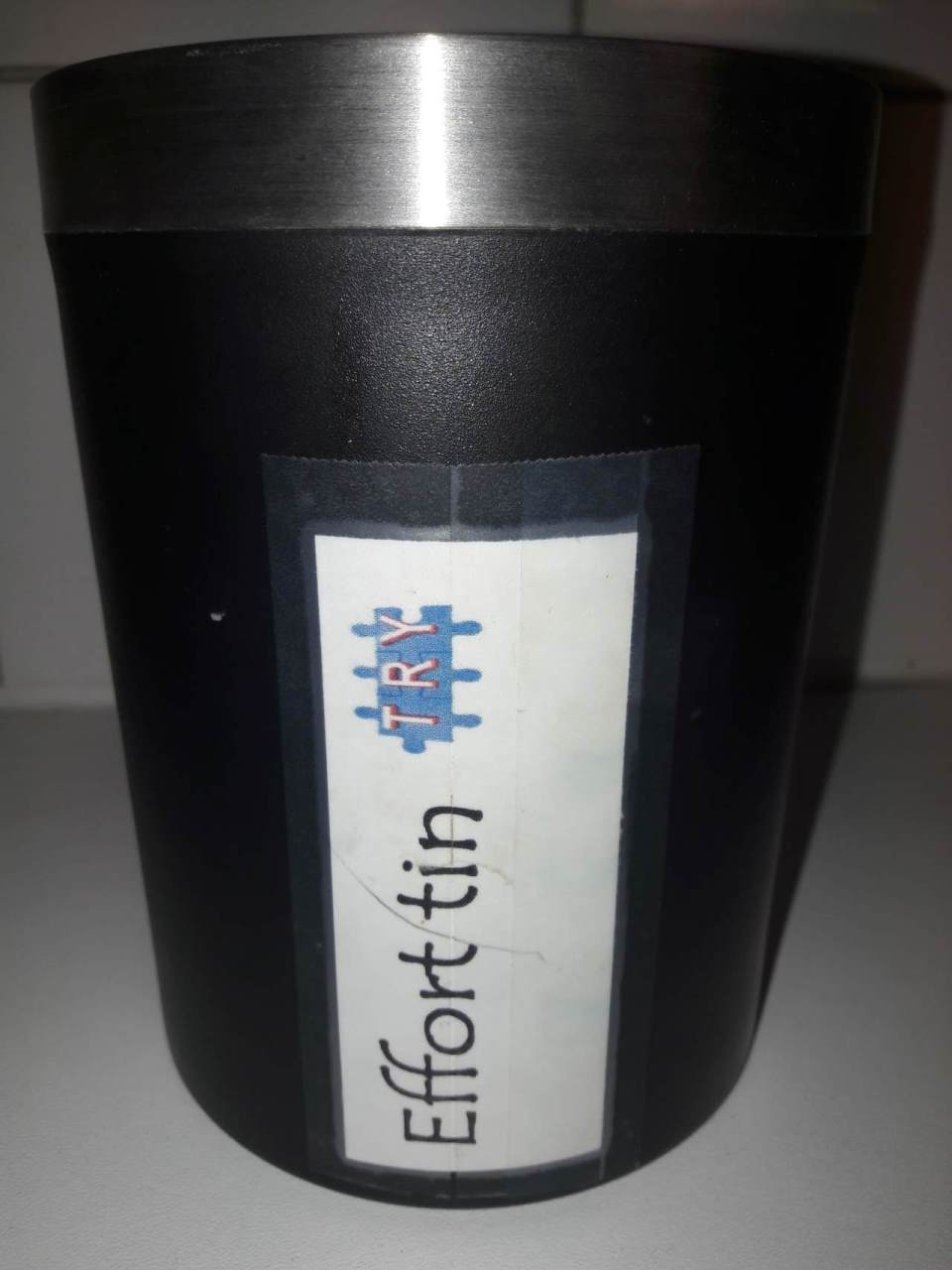 You may have heard your child mentioning 'raffle tickets' in Year 1. This is a system we use for rewarding individual 'effort'. For example, your child may be given a raffle ticket for kind behaviour towards others, perseverance with their work, good presentation or working to the best of their ability. The raffle tickets are placed in an 'Effort Tin' and each Friday, there is a raffle draw where prizes are won. The children soon learn the basic concept of probability. I.e. - the more raffle tickets they win, the better chance they have of winning a prize.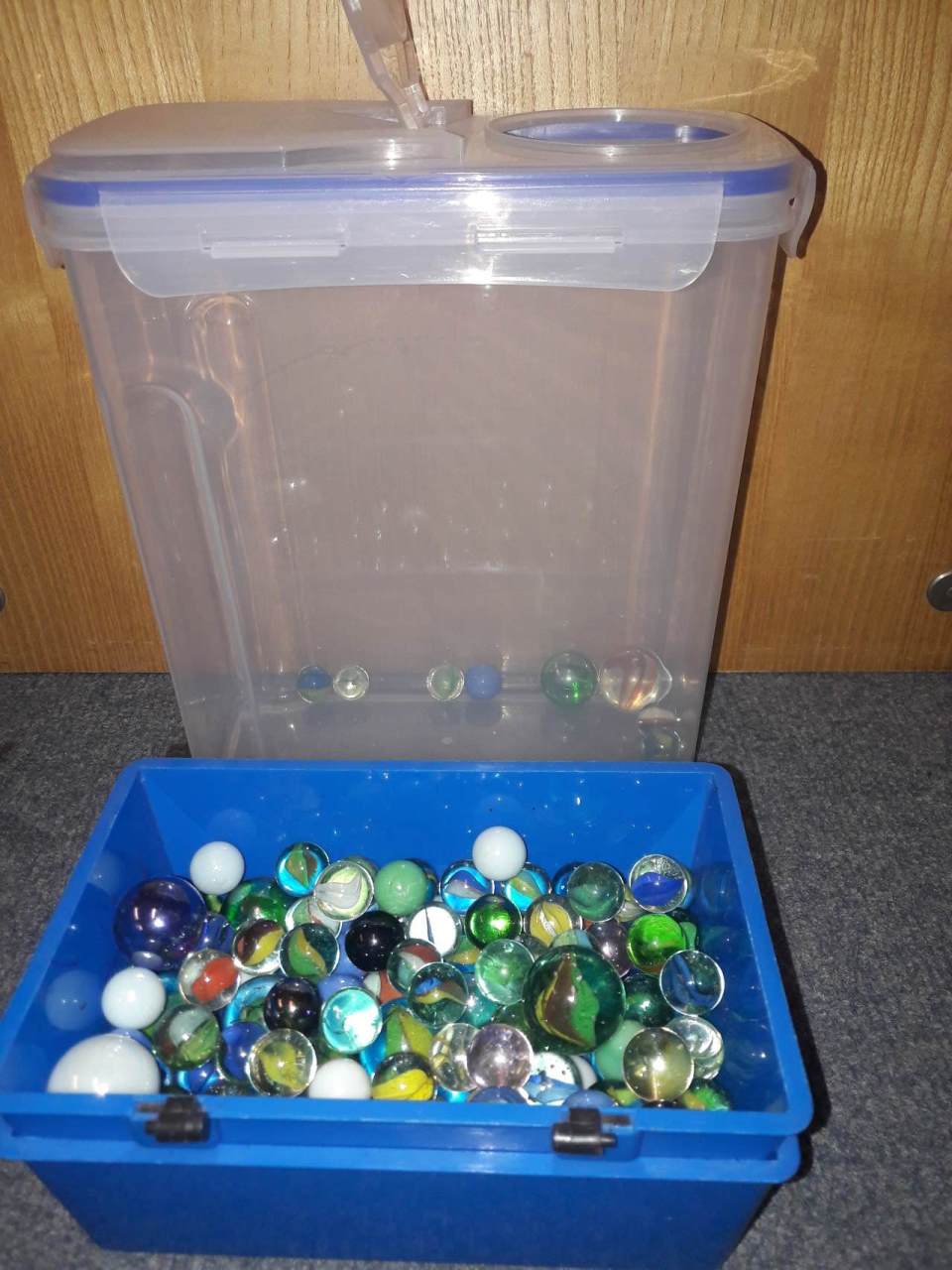 We also use marbles for 'whole class' rewards. A marble may be added to the jar for good listening, changing for P.E. quickly and tidily, lining up quietly etc. When the marbles reach a certain level, we have a class treat. This tends to happen once a term.
In Year 1, the children are expected to work increasingly independently, as the year goes on. When the children are working on an independent activity, a 'Quiet Manager' is chosen. This person stands at the front, wearing the lanyard and holds a two minute sand timer, whilst watching the class . When the two minutes are up, they then choose another child who has been working diligently and a new 'Quiet Manager' takes over. The children love the responsibility of this role.
Ask your child about our 'Quiet Critters'. They are very keen to get out of their jar after the long weekend.
The main phonics scheme used by our Foundation and Key Stage One pupils is Jolly Phonics with other supporting materials.